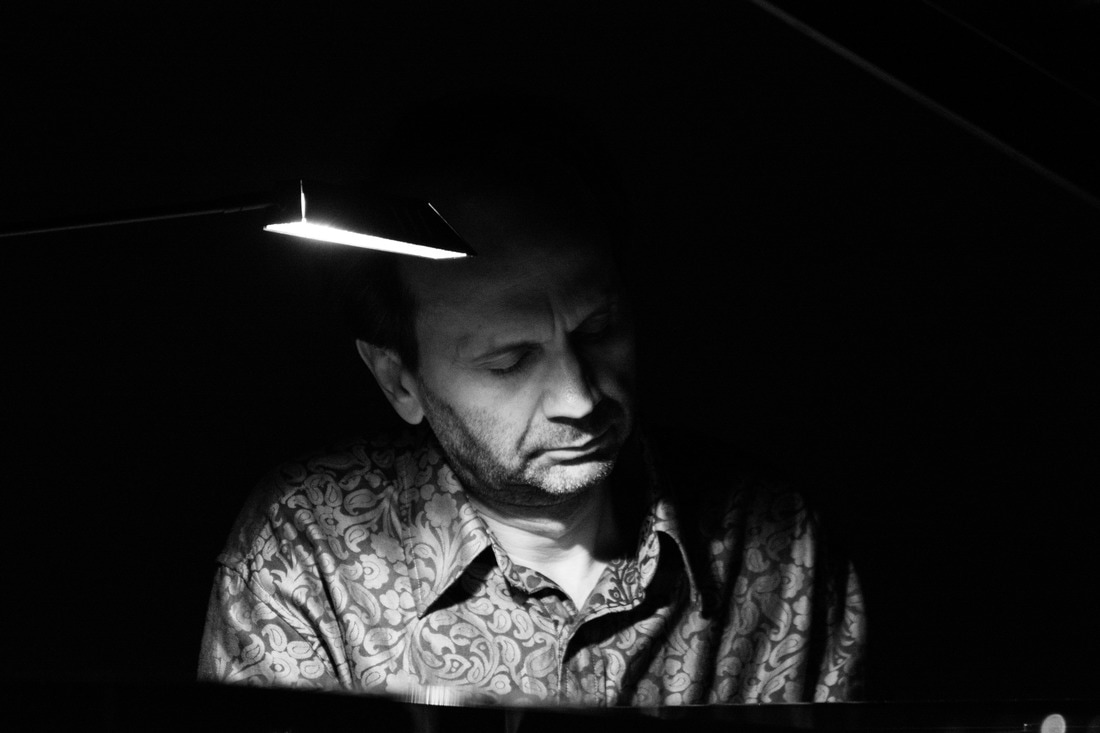 ​Pianist Svetozar Ivanov has made numerous appearances as recitalist and orchestra soloist in Europe and North America. All Music Guide and Fanfare Magazine praised his recent solo CD's; the CD "Naked Tango" was called "superbly original, quite moving, personal and musically absorbing" while his CD "Vers la flamme" was celebrated for performances which were "played with aplomb, panache and complete conviction" and interpretation "filled with sensual longing, anguished yearning, anxious dread and provocative energy". Regarding his CD "Echo" one reviewer wrote: "Ivanov's most distinctive gift as a pianist is his ability to draw us inward, which imparts the feeling that we're approaching a mystery". Svetozar Ivanov's most recent album "Dream Images" was described by Fanfare Magazine as "superb and fascinating " and hailed for "performances of purified beauty that can leave you breathless."
Recent performance venues include Carnegie, Merkin, and Steinway Halls in New York City, Salle Gaveau in Paris, Guildhall, Royal College, and Goldsmith in London, Mozarteum in Salzburg, Pianotune Festival in Belgium, PianoEchos and Autunno Musicale Festivals in Italy, Razumovsky Salon in Vienna, Volt Zsinagoga in Gyor, Salon Christophori in Berlin, Seiler Piano Festival in Crete, Walled City Festival in Northern Ireland, "Salon des Arts" and "Sofia Music Weeks" in Bulgaria, Festival "Peter the Great" in the Netherlands, RNCM in Manchester, Royal Academy of Music in Denmark, Irish Academy of Music, Chautauqua Festival in New York, Killington Festival in Vermont, Sequoia Concerts in San Francisco, as well as numerous concert series at universities throughout the US.
Svetozar Ivanov is especially recognized for his creative work designing unusual concert formats combining music with other art forms (documentary footage, art films, animation, poetry, short stories, live dance improvisation, paintings, lighting design, live streaming). He is Professor of Piano at
University of South Florida
, serves as Artist Faculty at
Green Mountain Chamber Music Festival
in Vermont,
Brancaleoni Music Festival
in Italy, International Keyboard Odyssiad in Colorado, and is the Artistic Director of the
Steinway Piano Series
in Florida.
Svetozar Ivanov is a
Steinway Artist
and holds degrees from the Bulgarian National Conservatory and University of Michigan (Doctor of Musical Arts). He records for Gega New/Naxos.